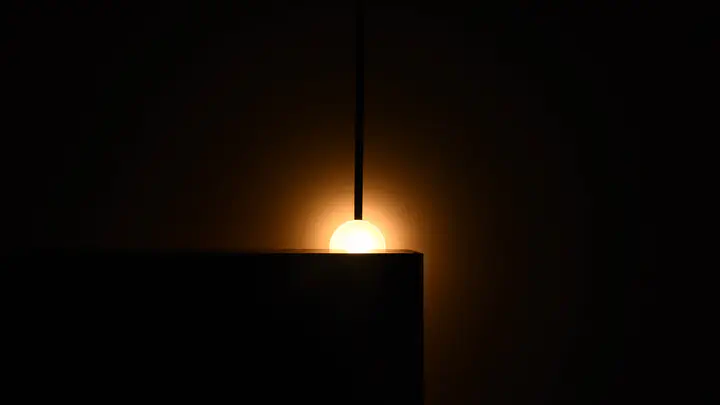 YU-RA, the "moving light," conveys changes in the depth of space and the progression of time in a gradual manner through the movement of light.
As the light itself moves and the environment changes, one can experience the passage of time in an emotional way.
In the modern world, we are swept away by busy information and are driven by the work and schedule in front of us. How can we enable people to experience the beauty of the passage of time even indoors?
YU-RA helps to restore the richness of time within each person.